Ohana Estate Coffee - Hawaiian Inspired - Locally Crafted
---


For the love of coffee...
At Ohana we love everything about coffee; from the mystique and beauty of origin, the passion in planting and harvesting to the processing and roasting… and of course consuming!
Where it all started...
After 2 decades in the coffee industry, we took our knowledge and passion for coffee, combined it with our family's love of the Hawaiian Islands and created Ohana Estate Coffees.
Ohana means family. With every delicious sip of Ohana Coffee you are supporting a local Alberta family - From our Ohana to yours - THANK-YOU!
At Ohana Estate Coffee we want everyone to enjoy their next coffee - we bring together amazing coffees from sustainable farms and roast them to perfection. Why do we do this? As a young Edmonton family we found life was busy and stressful and having a great coffee can help start your day off well, be the pick me up needed in the afternoon and the calm at the end of a work day.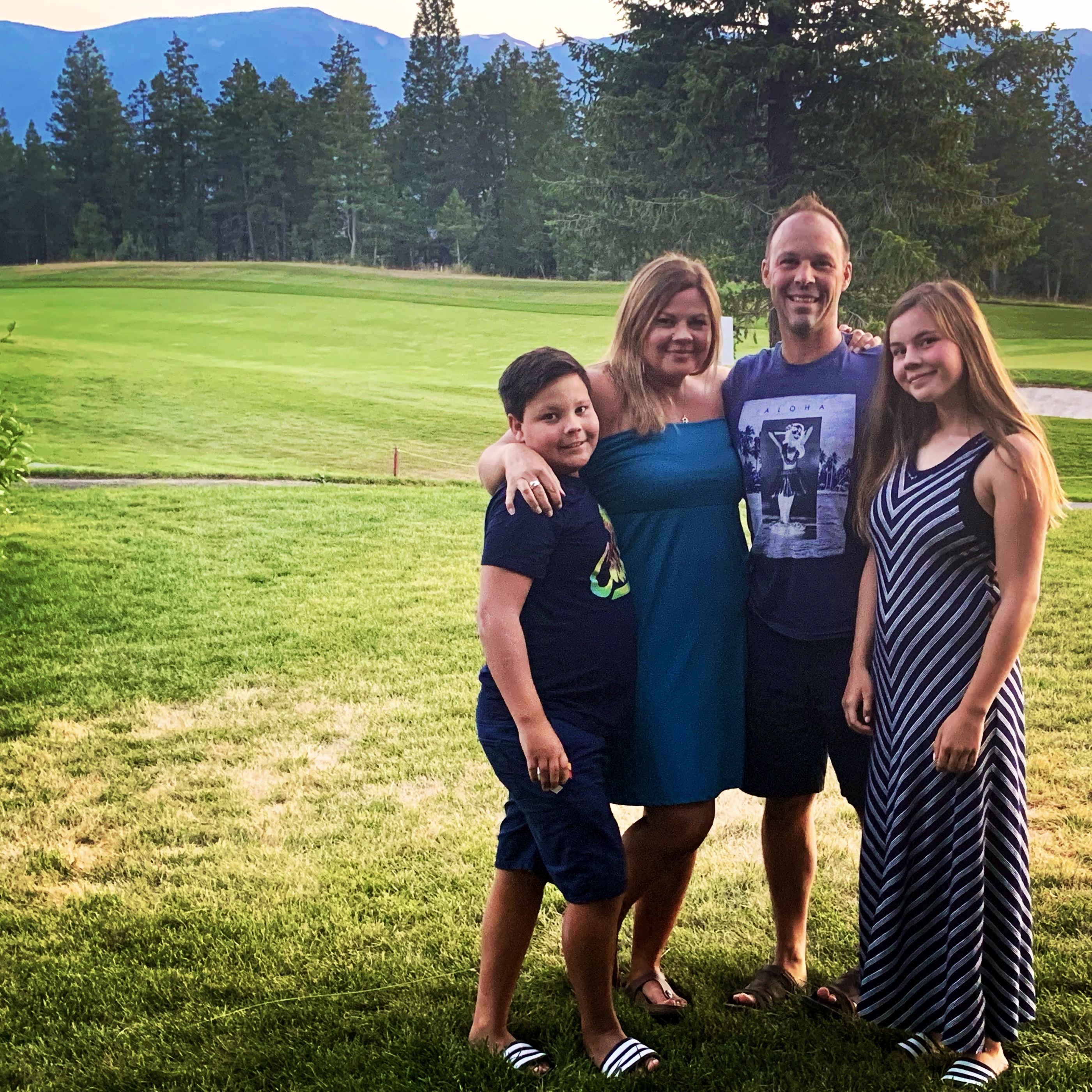 Thanks for supporting our small local Edmonton, Alberta Business!
You are going to love our coffees !