Buy vs. Loan
---
Building your perfect breakroom will include buying or loaning equipment. Amazing coffee only gets you part of the way to a great cup of coffee…the right brewing equipment is just as important to ensure the best brew possible.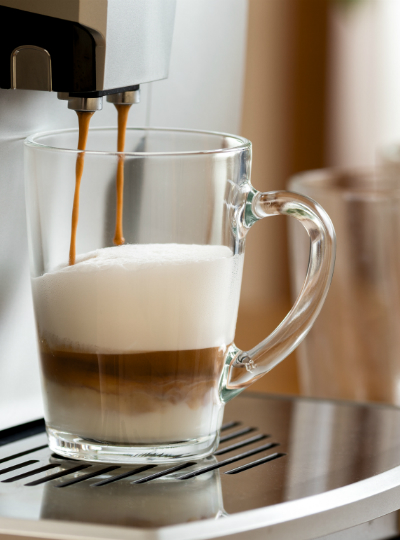 Why Buy?
Buying equipment can fall into a different budget than day-to-day or month-to-month breakroom supplies. By buying your equipment you can lower your cost of consumables and keep your budget in check. Ohana Coffee can provide you a discount on your costs of coffee when you buy your own brewer! Every brewer Ohana Coffee sells comes with our service contract. Our service contract gives you 12 months warranty on all manufacturer defects. After the 12 months our trained service technicians are at your disposal. Each service call is $87.00/hour plus parts. We will do our best to get you up and running as fast as possible.
Why Loan?
If you have ever enjoyed an all-inclusive vacation you are going to love our all-inclusive brewer loan program. Our all-inclusive brewer loan program provides you with:
Unlimited service calls
Unlimited equipment replacements
Free equipment upgrades
Free installation
Free bi-weekly preventable maintenance
Free brewer descaling
At Ohana Coffee we know the Edmonton business market is always changing; today a classic thermal drip system might be the perfect solution for your business, tomorrow it might be a Keurig single cup machine. With the all-inclusive brewer loan programs flexibility you can have whatever brewer takes care of your team, the best, today!